Come in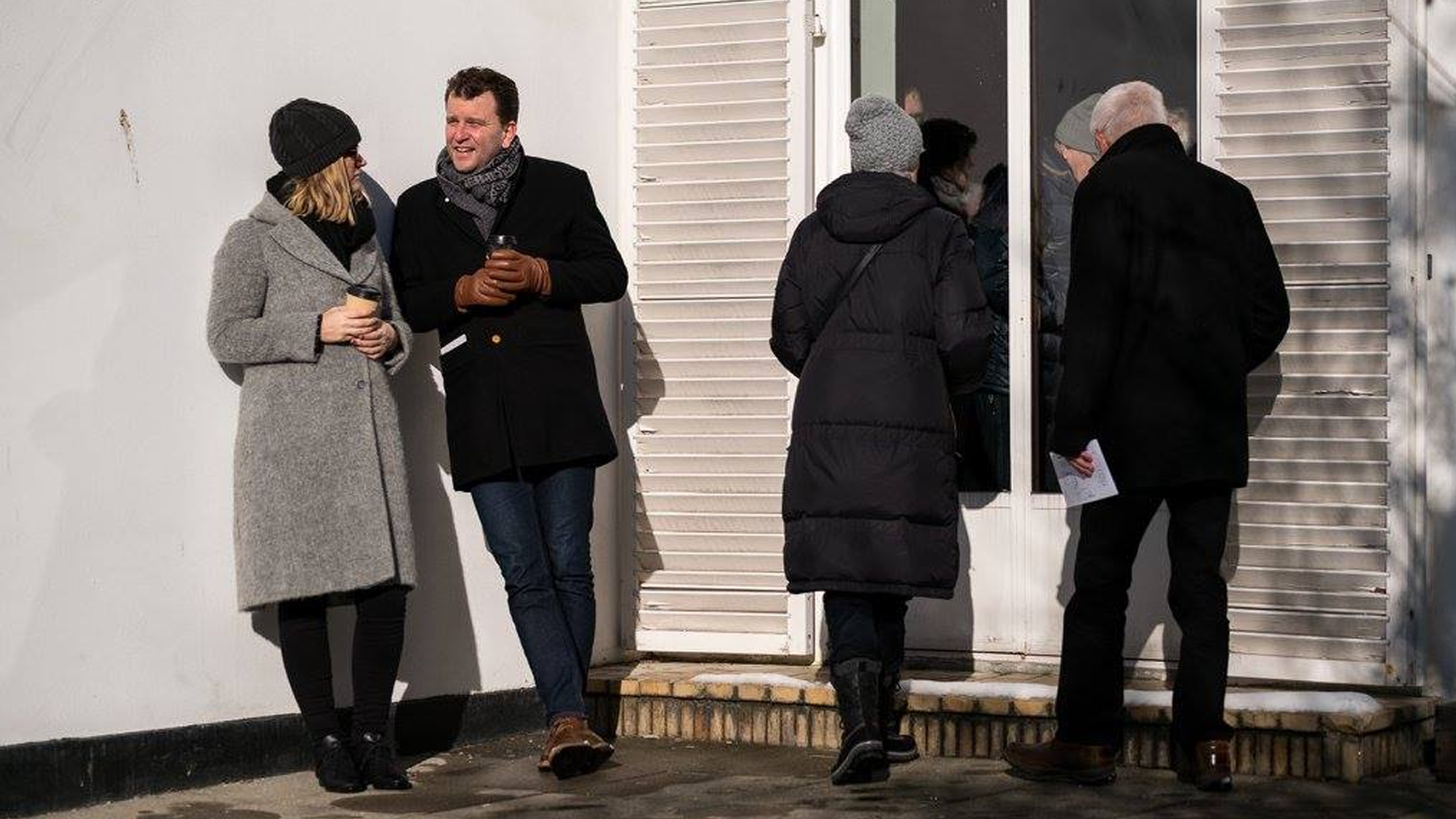 For Realdania By & Byg, sharing knowledge and information about properties has been our priority from the beginning. Public dissemination follows as a natural part of the philanthropic mission that underpins all our work. Moreover, increased awareness of a property also raises the value of the property, and communication activities generate documentation of the individual property investment, which can be useful for portfolio management in the future.
Although our buildings are not museums and access to them is limited, visitors can take tours and experience a historic building in use as a home, office or exhibition space, and with certain properties it is also possible to spend the night or host a conference.
Since 2007, we have had a public club programme, which allows the public to gain access to our portfolio. Members of the club pay a symbolic annual fee of DKK 200, and in return they can purchase tickets for property tours at half price. Tours are given by our own guides, who have extensive knowledge of the individual building and overall portfolio.
Today, the club has 4,400 members, and each year approximately 200 tours of our properties are given by a small, competent communications team. When there is a change of tenant, the public is invited to free open house events, which are often very popular. 
Guided tours
If you would like a private tour in one of our properties, you will have to arrange a private tour. Normally, we charge DKK 5,000 for a private tour (before or during the restoration/building of a property). As private individuals or businesses rent our properties, it is often difficult to arrange private tours after the completion of a restoration/building project.
However, once or twice a year, we visit all our properties with our club members. You are welcome to participate in such visits. If you are not a member, you will have to pay full price for each participant. 
See all the planned visits in our online calendar (in Danish only): realdaniabyogbygklubben.dk/arrangementer
Contact us
Please contact our Club Team klub@realdaniabyogbyg.dk, if you have questions regarding our guided tours.