What we do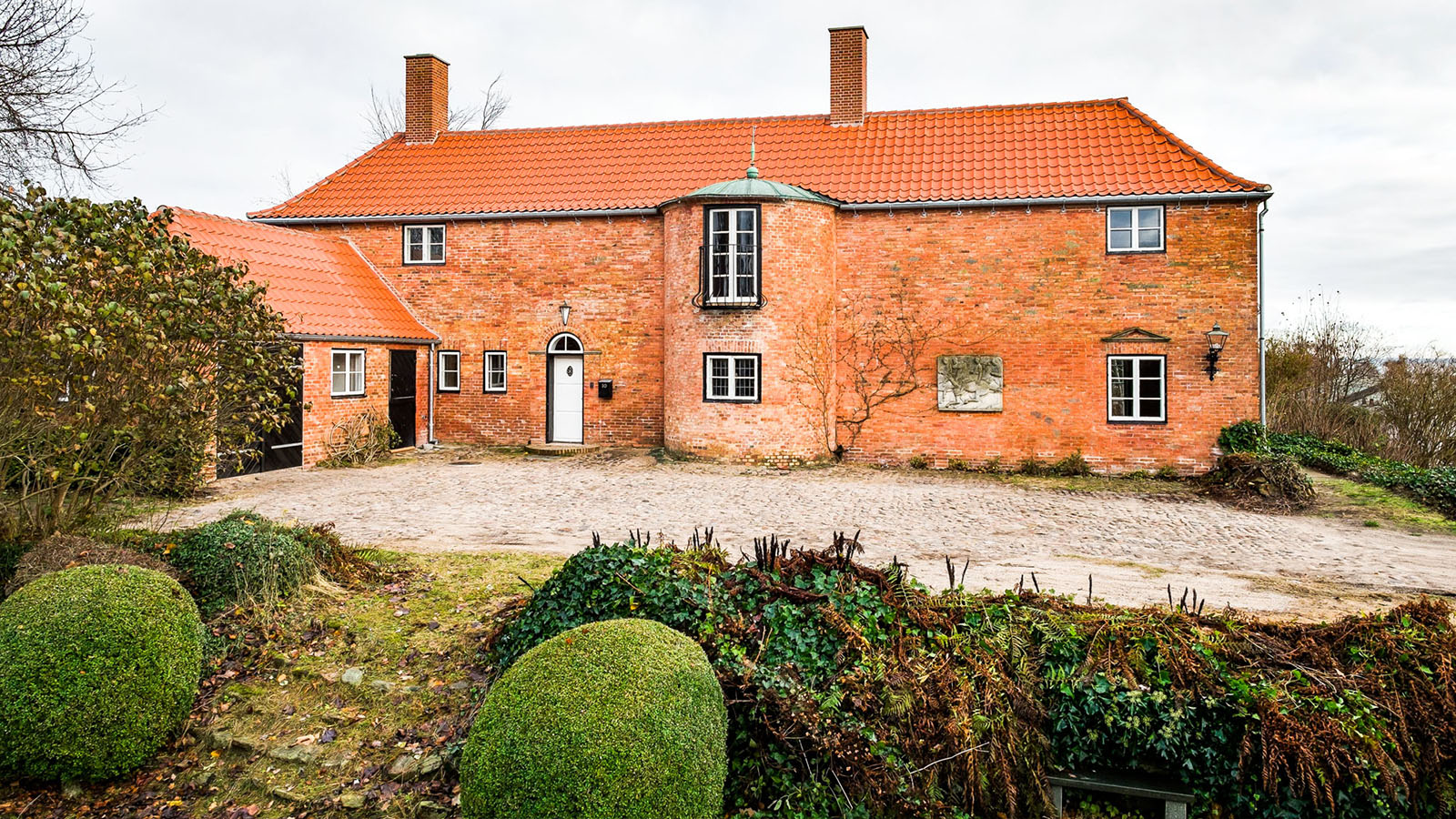 Realdania By & Byg is a subsidiary of the philanthropic association Realdania. Realdania's purpose is to improve the quality of life in the built environment. Realdania By & Byg contributes to realising Realdania's purpose through philanthropic investment in, and ownership of, property, experimental new buildings and urban development projects.
Realdania By & Byg owns and preserves a portfolio of historic buildings representing the development of Danish building heritage over 500 years. The historic buildings are rented to private individuals or businesses. Realdania By & Byg also develops innovative and experimental buildings and areas for urban development to inspire home-owners, municipalities and private developers to sustainable development of the built environment.
See our portfolio of properties A-Z
Historic buildings 
Since our foundation in 2003, Realdania By & Byg has accumulated a portfolio of more than fifty important historic buildings situated all over Denmark, all of which have been – or will be – updated through gentle restoration, and which, with their present-day usage, constitute a living built heritage.
Today, the property portfolio illustrates Danish architectural heritage over a 500-year period. Three to five historic properties are purchased and added to the portfolio every year.
See our portfolio of historic buildings
Experimental new buildings
We develop experimental new buildings that can inspire the development of sustainable modern buildings and improve the quality of life in the built environment, e.g. by improving indoor climate, optimizing energy and heat consumption, reducing carbon footprint by choosing sustainable construction methods, etc. Our philanthropic investments in these projects make it possible to conduct experiments that other developers would typically be unwilling to perform.
See our list of experimental new building projects
Urban Development
In partnership with municipalities, Realdania By & Byg is involved in four urban development projects in Greater Copenhagen, the Triangle Region and West Jutland. Joint, active ownership makes it possible to develop and realise visions for the urban quality and urban life of the future in collaboration with private contractors, citizens and other stakeholders. Our aim is to find new ways to manage typical challenges for towns and cities and to find new sustainable solutions for climate challenges, social cohesion, urban life, traffic and parking that can inspire other developers and contribute to the development of high-quality urban districts for people.